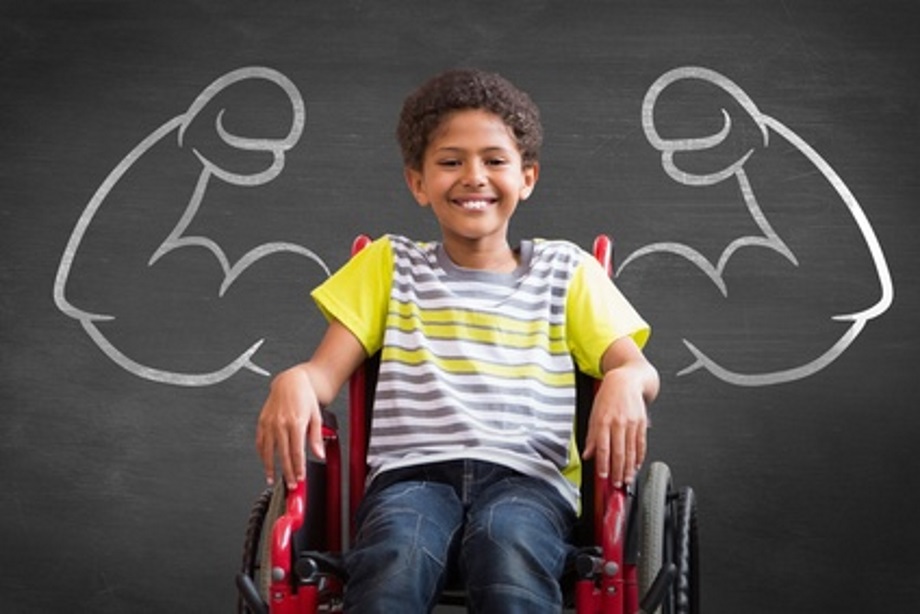 If you have a disability, it can be more difficult to get involved in sports; however there are plenty of options available for those who do want to participate. Taking part in physical activities can help disabled people to stay healthy and maintain an active social life. Getting into disability sports at a young age can help junior sportspeople to develop their talents and explore their true potential.
Physiotherapy and Enablement Sessions
Visiting a physiotherapist or enablement specialist is very important for disabled people who are hoping to begin engaging in a new physical activity. A physiotherapist will help their client to push themselves in a safe and healthy way. They will be able to explore new forms of movements without hurting themselves or putting themselves at risk. Setting realistic goals can help to prevent new athletes from burning out too soon or injuring themselves.
Many disabled sportspeople first find out about disability sports when they are undergoing physiotherapy or enablement sessions. Those who work in physiotherapy or enablement will normally have a good understanding about the potential capabilities of those who they are working with. They may also know a bit more about the opportunities that are available in the local area. This will allow them to suggest disability sports to many patients who may not have considered disability sports before. A large number of Britain's best disability sports stars have stated that they were encouraged to take up a sport as part of a recovery or physio process.
Parasport
The United Kingdom has seen a real boost in Disability Sports since the announcement that London was to hold the 2012 Paralympics Games. Parasport was launched in 2007 to help to promote disability sport in the run-up to the competition. During the Games themselves, the Parasport website saw a 2000% increase in web traffic, as hundreds of thousands of British people were inspired by the achievements of the Paralympics athletes. The website still receives nearly 8000 new visitors every single month. This website is a great resource for those who want to find out more about Disability Sports or those who want to find a sports club in their local area. The website includes a handy sorting tool which allows visitors to match their disabilities with a suitable sport. Visitors can then find out more about each individual sport that is on offer, and then find out how to participate.
Local Clubs
There are sports clubs for disability sportspeople located across the whole country, although they may not be as common as non-disability sports clubs. However, many non-disability sports clubs are now able to access national and local grants which seek to provide more opportunities for disabled members. Participants may have to go to the nearest big city if they wish to find clubs which are entirely dedicated to their preferred disability sport or to find a club which is dedicated to a newer disability sport.
Moving to New Sports
Many disabled athletes actually find it much easier to swap between sports once they have started to participate. For example, their coach may notice a particular strength and realise that this strength could make the athlete particularly skilled in a different discipline. This can mean that disabled sports players find it easier to move between sports.
Specialist Equipment
Some disabled sports do require specialist equipment which can be too expensive for young athletes to buy without additional financial support. If you are unable to buy equipment or borrow equipment from a local sports club, then it may be possible to access financial support through disability grants. The internet is a great place to start if you are looking for a grant to help you to purchase specialist sports equipment. There are four main types of grants which may be of interest to aspiring disabled sportspeople; grants which are open to all sportspeople (disability and non-disability); grants which are aimed at participants of a particular sport (disabled and non-disabled participants); grants which are available to disabled people only (for sporting and non-sporting reasons); and grants which are aimed at people who have a specified disability.
Be Inspiring
Most of the disability sports that are played in the UK were developed by people who were unable to take part in non-disability sports. Some sports are based on existing non-disability sports, whereas other disability sports are completely original. If there are no suitable sports available for a distinct group of disabled athletes, it is allows possible for these athletes to come up with a new pastime which does meet their needs! With good gameplay and the right backing, a new disability sport can spread very quickly. In fact, some disability sports become Paralympics staples within 10 years of their conception. Become an inspiration to other disabled athletes by coming up with your own disability sport.